A MODERN DAY MERCHANT SUPPLIER
Integral supply the markets leading products from an international network of reputable, accredited manufacturers. Our procurement and sourcing teams have a strong presence in Asia, Europe and throughout the major manufacturing hubs globally. We operate solely on a commercial scale and offer our clients unrivalled value with market leading project execution and the gold standard in quality assurance.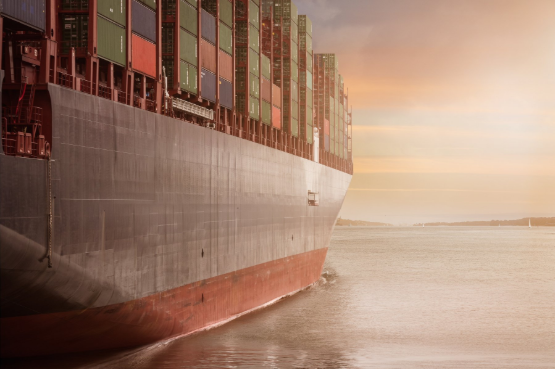 01
Professional
A fundamental difference exists between end-to-end merchant suppliers like ourselves. We take pride in managing every step in the supply chain.
02
Reliable
With a partner network you can depend on operating throughout Europe and Asia we can react quickly to your requirements and changes. Our infrastructure is certain to enhance your ability to deliver.
03
Affordable
We believe our procurement network can offer value to almost any situation. Our contribution to your project will positively effect your bottom line.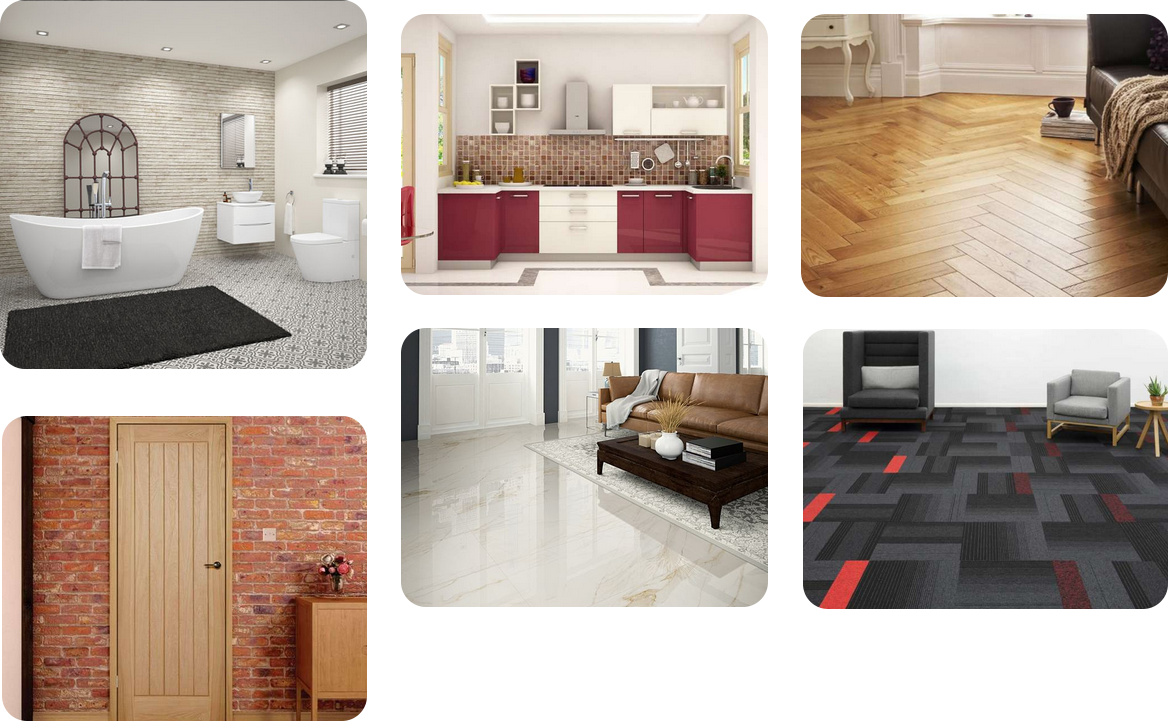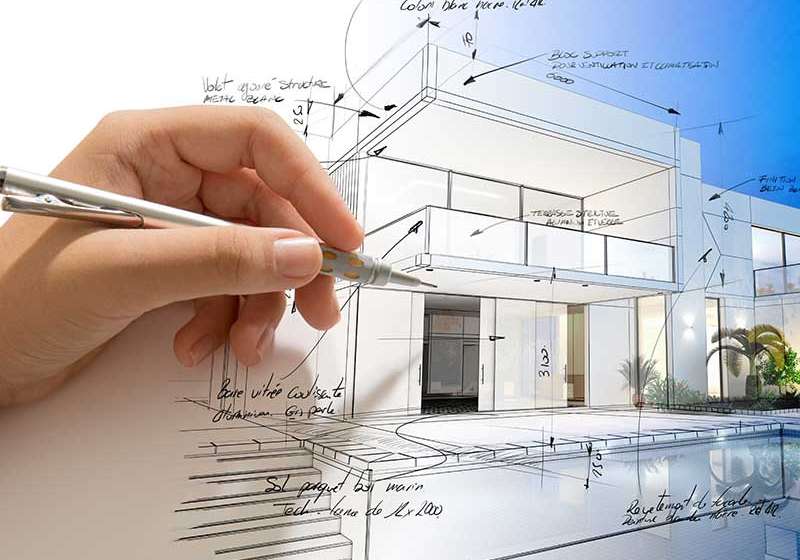 We provide a complete end-to-end product sourcing solution for our clients on specific products and materials. Our team can manage the process from initial product design (if required) to manufacture, quality control, packaging and delivery. If you are struggling to source a product at the right price, our team can assist you.
Have a question?
Leave us a message
Feel free to drop us a line, we will get back to you within 1 working day.
Support
info@integralbuilding.solutions