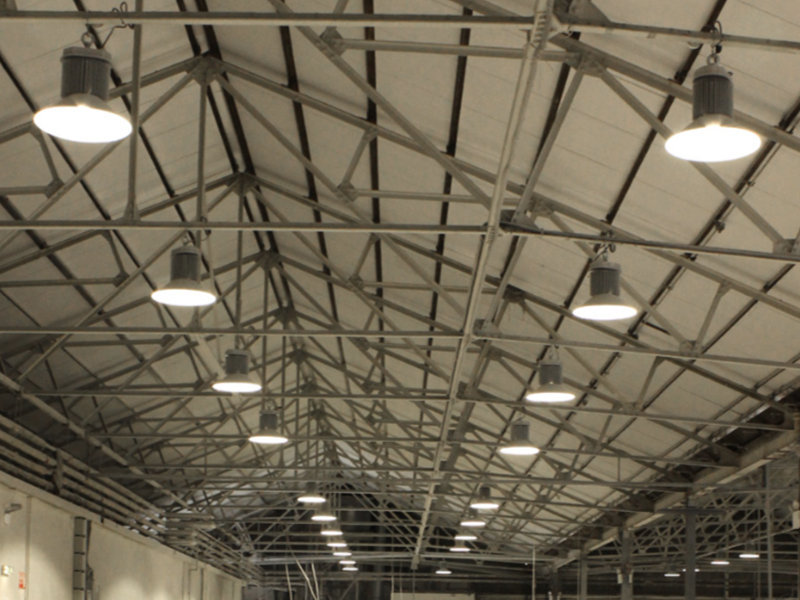 Every business in every sector can and should benefit from LED lighting. Not only does it dramatically reduce your energy consumption for your lighting but it also improves the working conditions within the business.
We specialise in high efficiency LED lighting to maximise your savings, this is by installing the lowest wattage products that still provide you with the necessary Lux levels for your business. Plus we have a full range of products for all types of light fittings that come with lifespans between 50,000 and 100,000 hours.
We have vast experience in every sector with numerous case studies and references available. Typical savings vary between 65% and 80%, and in some cases where we have installed intelligent lighting controls such as motion and daylight saving sensor the savings can increase to 90%!
Our lighting design professionals are available for a Free Consultation. This would consist of a free survey and design service to show you exactly how much energy you could save on your current lighting energy costs. We will provide a detailed proposal including different funding options that are available. This includes our Zero Capital Outlay funding option where you can receive all the benefits of LED lighting without the associated cost.
Contact our teams now to arrange the consultation or for more details.
We have a full range of Solar PV options and LED lighting options to suit any business that wants to create future proofed sustainable energy savings.
Complete your details below and we will assess your business and contact you about the next step in the process.